Overview
We work with the Planning ministry of Bangladesh on EXHIBITION OF DEVELOPMENT PROJECT OF BANGDESH' by Framework agreement.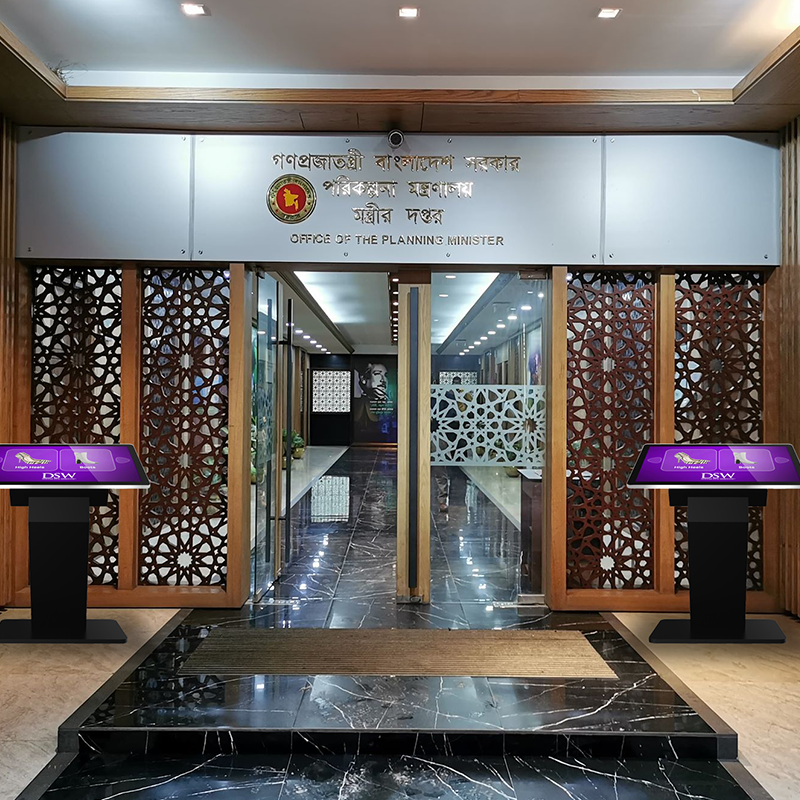 Challenge
The Planning ministry of Bangladesh government is our valuable client. We work with them on the Exhibition of the development project of the Bangladesh government. On this project we had to face the challenge of portraying the development projects or our government in a creative way and select the space to display those creative.
Idea
At first we had several meetings to understand the demand of them. After that our research team started to gather the information of the development project of the Bangladesh government. We made 3D photos and videos. Ad65 made some videos within 40-45 minute about government development projects. Ad65 provides two outdoor LEDs to show the activity of MOJIB BORSHO, SUBORN JOYONTI and development projects of the Bangladesh Government.
Results
The people of Bangladesh get a chance to have a look at the development project of the Planning ministry by the 3D photo and videos. They get the opportunist's to have the detailed information through the documentary made by AD65.